Travel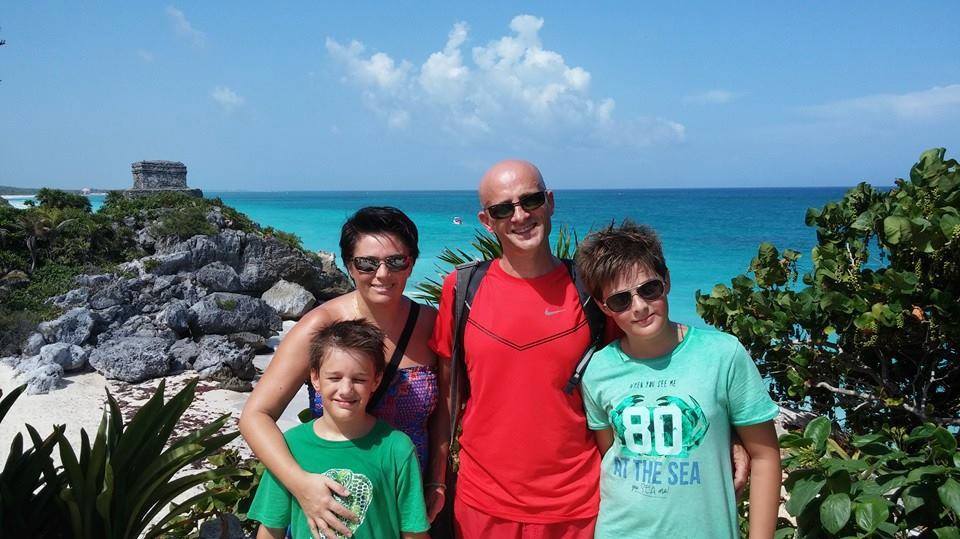 One of the advantages of homeschooling is being able to go out and see new places. We try to take the kids to archaeological sites and let them investigate and learn about the history and culture of that place.
We want to give our children a different education , where they can visit historical sites, marvel at different cultures and interact with all types of people. That's why we decided to start traveling more, not only through Mexico but to other countries.
Our plan is to travel through Asia and then Europe. We are in the planning stage but in the meantime we will continue traveling to places close to home.