Two weeks ago Ian turned 10 years old, a week later we went to IEEA (Instituto Estatal de Educación para Jóvenes y Adultos) of Playa del Carmen to sign him in to accredit the elementary studies.
I'd like to share our experience with this program because there are lots of families afraid of not being able to accredit their kids' knowledge.
While we have to wait until they are ten years old to get into, the process is simple. Remember that the program is for the State to prove your child's elementary school. It is very important that each one of us take responsibility of their education.
For registration we took two copies of birth certificate, proof of address and CURP. We also took 4 child sized photos in black and white (with white polo t-shirt or white shirt) for his credential and certificate.
The day of registration, Ian did a diagnostic test of the 12 modules covering the full elementary studies. Today we went to get the results and the material to begin to study. He took an average of 9.4 in all modules but unfortunately as he is 10 years old, he only can skip 3 of them.
The modules can be presented to two per month, Ian will take his first exam in 2 weeks and then will present two each month. If all goes well, he would end the 9 modules in December.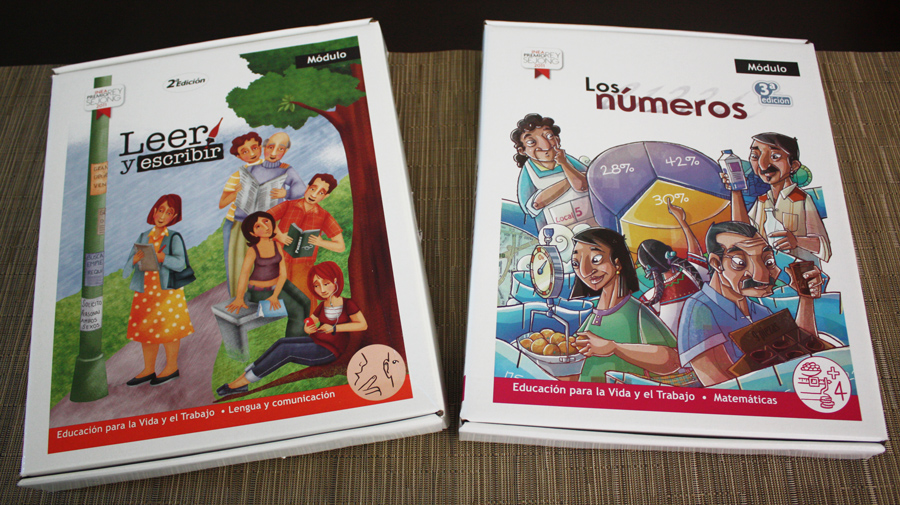 Today Ian was given two books to start preparing for exams. The IEEA have support teachers and you can go from Monday to Friday three hours a day to check and complete the books. The classes are not mandatory so Ian will complete the books at home and submitted directly to the test day with his books full because for him they are topics that he already studied.
The math module come with a book, a guide for the adviser, a calculator and a ruler.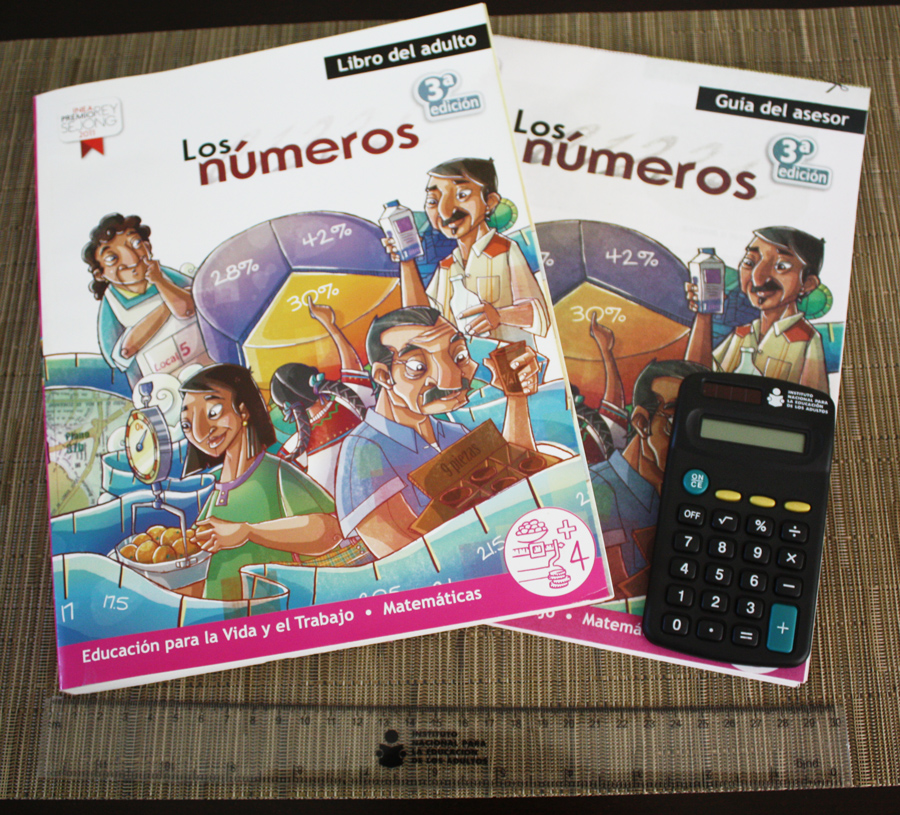 The Language and Communication module comes with a book, reading a book, the advisor guide, a statement for health care and a game with questions and answers.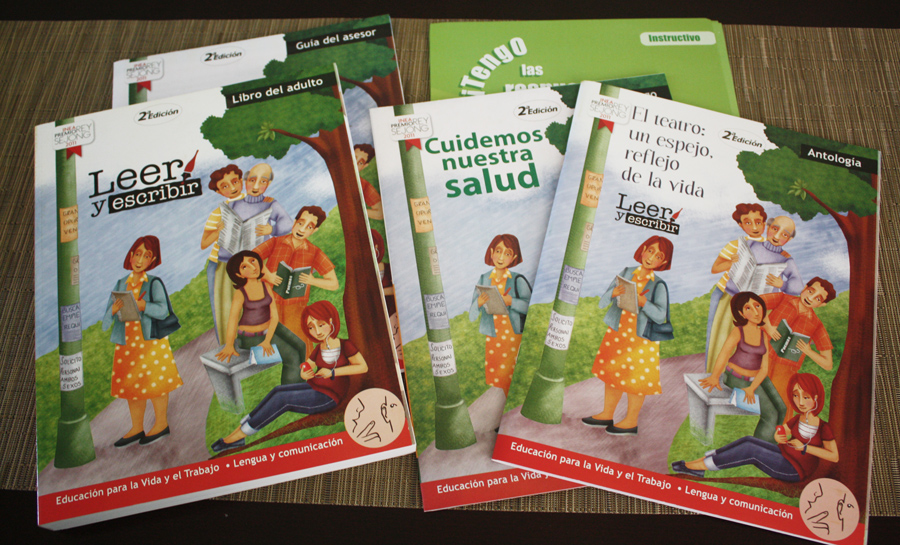 The program is very basic and we have seen all subjects. I will update the information as time passes.
UPDATE: August 21st. Ian is in the online program. Keep reading…