Welcome to A Life Type, a personal blog about our homeschooling in Mexico

Almost 5 years ago we started this homeschool adventure and since then we thoroughly enjoyed this lifestyle.
My name is Lorena and I am the creator of this space where you will find useful information about the accreditation of elementary school in Mexico by 10-14 MEVyT IEEA program, SEP books and basic topics in our Homeschooling 101 section.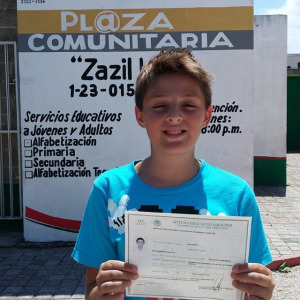 If you came looking for Curriculums (in spanish only), you can see what we were using by grade and year. At first my kids had a lot of books, one for each subject and as time passed our way of studying has changed.
For the little ones can download printable (in Spanish and English) I made for my youngest son a few years ago in our section Free Printables and you'll find worksheets with: Instructions, Word cards, Pre-writing skills Writing skills, Tot puzzles, Capital and lowercase letters, Sort size, Numbers, Number sequences, Cloth pin clip cards, Colors, Scissor skills, Match the picture, Addition, Subtraction, Body parts, Patterns, Equal, less and greater than and a Maze.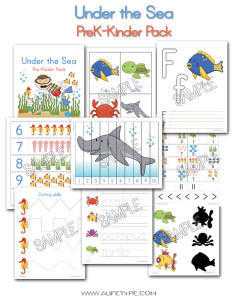 Visit our section Photo Friday for a sneak peek of our week in pictures. You can also follow our travel blog  "The Nomadic Adventures"